Adirondack Beaver Blankets offers a "Coat to Blanket" program in which you may upcycle your unworn/unused fur coat and convert it into a fur blanket for your home or camp. This beautiful new blanket will be a great way to enjoy your fur that may otherwise stay languishing in a closet or storage.
Sizes vary based on your coat and the condition of the fur.
Please contact a sales representative to discuss design options and pricing:
info@adirondackblanks.com or 440.286.1998
View full details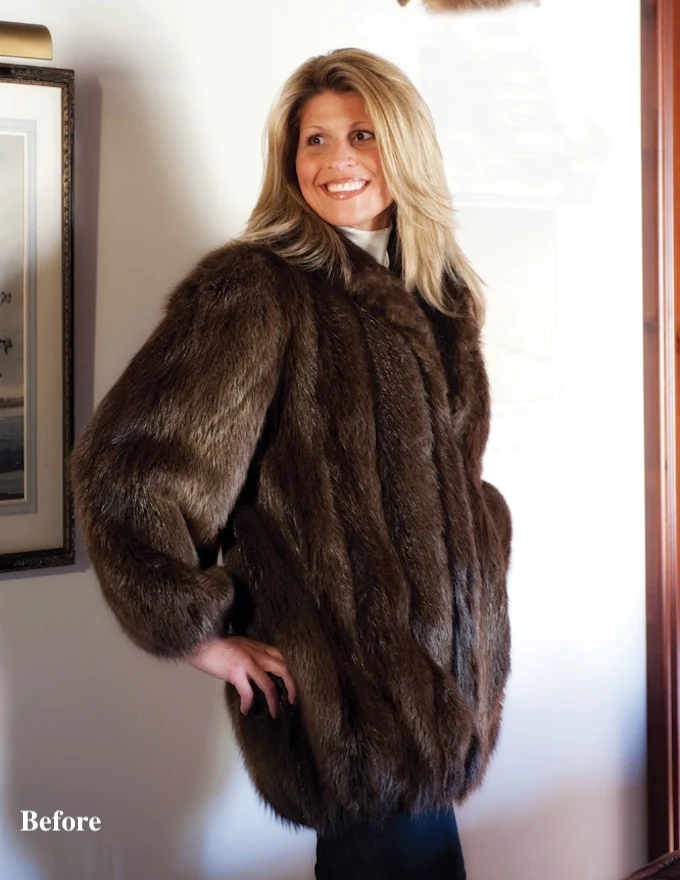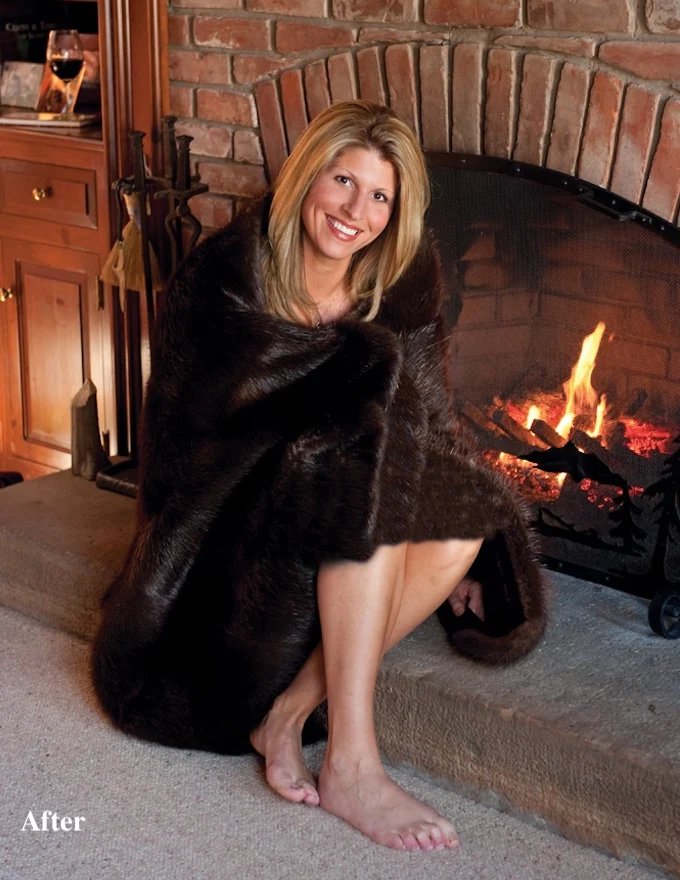 Perfect for our living room
The sable lap blanket is wonderful. We love it over our couch in the family room.
The perfect Adirondack touch!
Adirondack Beaver Blankets and products not only keep you warm, they afford you the luxuriously soft sensation of highest grade fur, "the perfect Adirondack touch!"